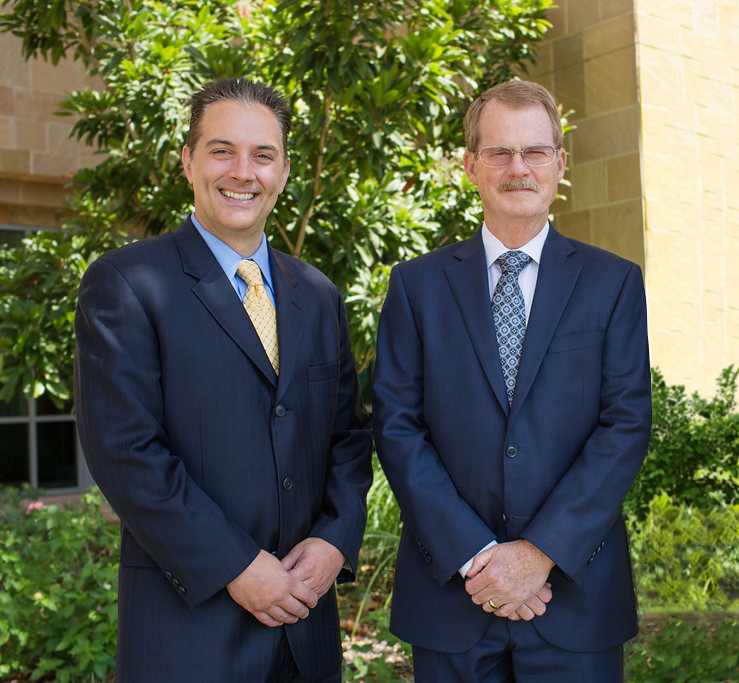 Our Partners, left to right, Jeffrey P. Carvalho and Norman A. Ryan
Ryan | Carvalho LLP was originally established on September 1, 2004.  Our founding and Managing Partner, Norman A. Ryan, has over 35 years of legal experience and is licensed to practice law in California and Nevada.  Jeffrey P. Carvalho joined the Firm in 2004, became a Partner in February 2011 and has 17 years of legal experience practicing law in California.
We are a civil litigation firm based in San Diego, California.  The Firm provides general civil litigation services and specializes in Catastrophic Loss, Wrongful Death, Transportation and Construction Defect claims.